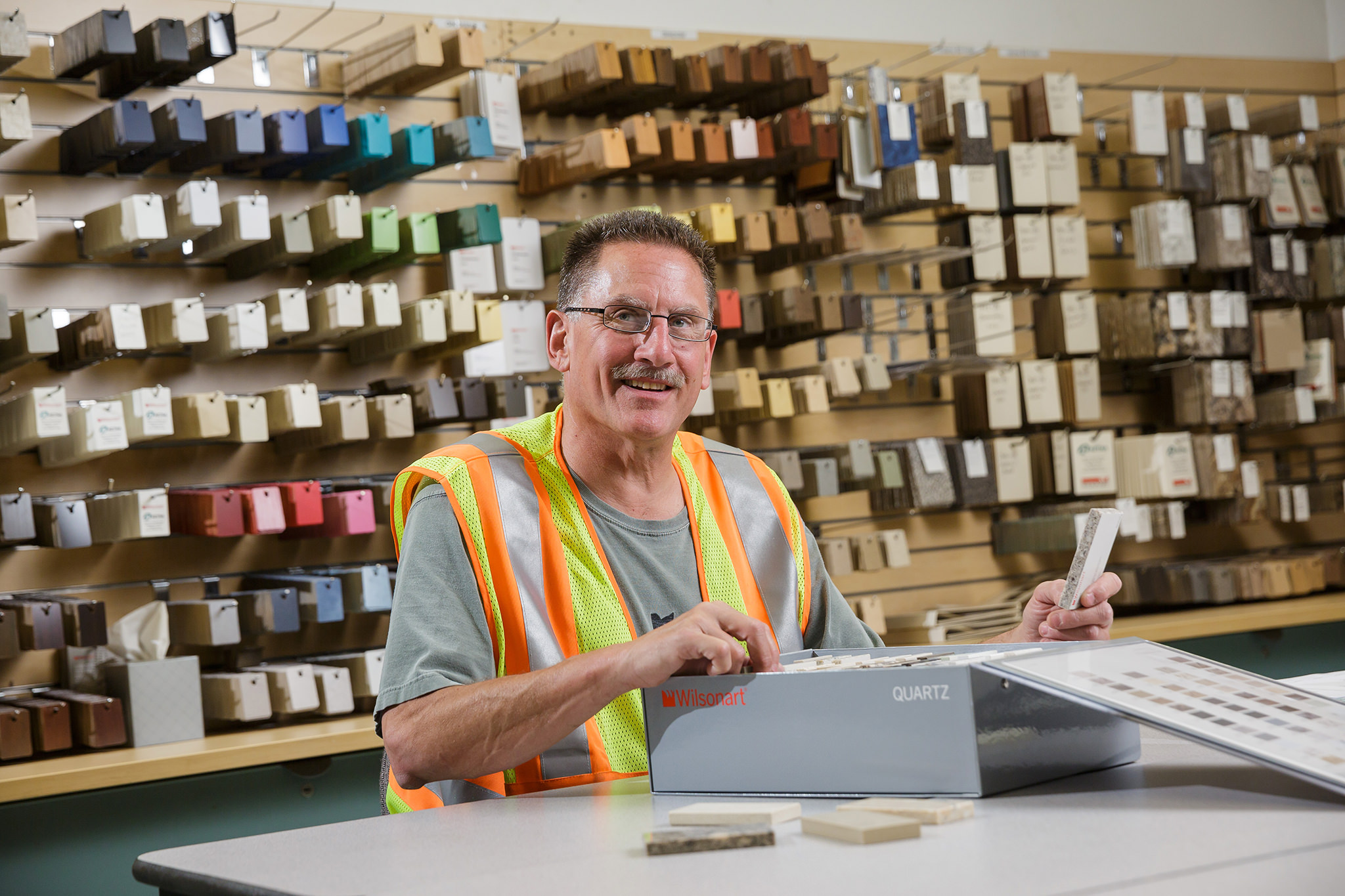 Most of our competition just wants to sell you product. We're in the business of selling solutions. It's our belief that if your project's a success, you'll be back next time. And if enough projects go well, we'll have a customer for life.
That's why we're committed to adding more value to every transaction with a wider array of high-quality products, more extensive resources, and people at every level willing to go the extra mile. We're committed to making your next project a success, through:
Marketplace Leadership: We're known by the companies we keep. We have long-term, mutually beneficial partnerships with the biggest, and the best, suppliers in all of the product categories we distribute. We rely on household names like Wilsonart, Arauco, Columbia, KV, Salice and others because they're the best at what they do. They rely on Aetna Plywood because we're the best at what we do.