Beautiful…sustainable…functional. And more popular than ever. That's why, at Aetna Plywood, we never stop upgrading and adding to our vast inventory of Hardwood Lumber. You'll find more of today's most popular species, grades and thicknesses, in stock and ready for delivery. Better yet, we add value with expertise that's hard to find. Here's just a sampling of today's most popular species, and what we typically have in stock and ready for delivery today at Aetna Plywood:
Our Most Popular Species:
Hard Maple (Northern)

White Oak
Walnut
Yellow Poplar
Ash
Aspen
Red Oak (Northern)
Red Oak (Appalachian)
Red Oak (Rift and Quartered)
White Oak (Rift and Quartered)
Yellow Birch
Paper Birch
Cherry (Pennsylvania)
Aromatic Cedar
Soft Maple (Red Leaf)
C & Better White Pine
D & Better White Pine
Furniture Grade White Pine
Superior Alder
Premium Alder
German Beech
African Mahogany
Afromosia
Red Grandis

And other exotic species available upon request!
Grades and Sizes: Our quality meets or exceeds the National Hardwood Lumber Association Rules and Standards. We offer a wide range of grades and sizes, including:
FAS and Better
Select and Better
Selects
1 Common
2 Common
In thicknesses of 4/4, 5/4, 6/4, 8/4, 10/4 and 12/4 and other sizes upon request.
Exceptional Services:
We add value, and save you time and money downstream, with comprehensive services that include:
Surfacing:
Hit miss or finished for a smooth, uniform surface to reveal the grain and prepare the wood so it's ready to work.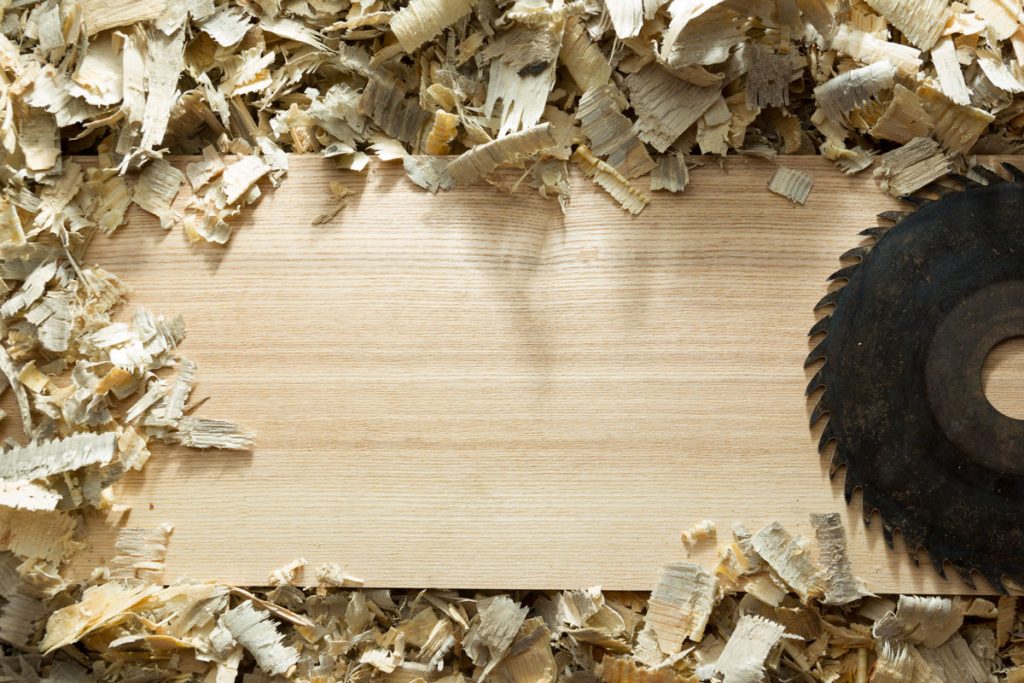 Edging:
To produce a smooth edge with straight line ripping on 1 or 2 edges, on hardwood lumber as thick as 3".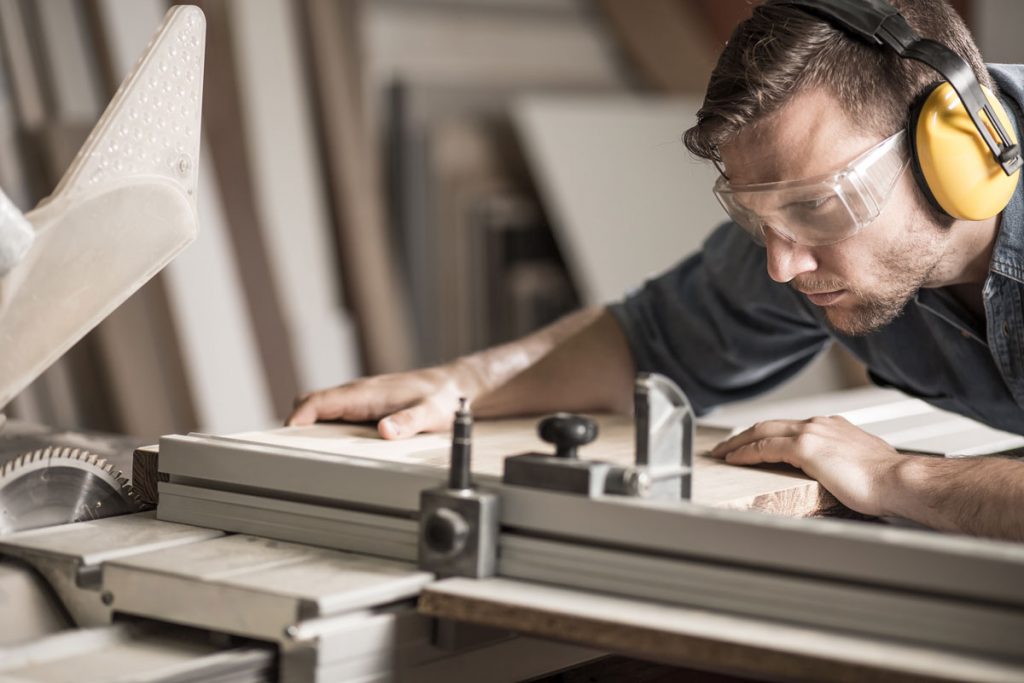 Contact Us Today!
Whatever your hardwood lumber needs, Aetna is ready to meet them – with faster delivery, better quality, and more expertise about how hardwood lumber can meet your particular application requirements. Questions? Contact your Sales Representative or our Hardwood Lumber Manager:
Austin Alexander
Aetna Building Solutions Hardwood Lumber Product Manager
[email protected]