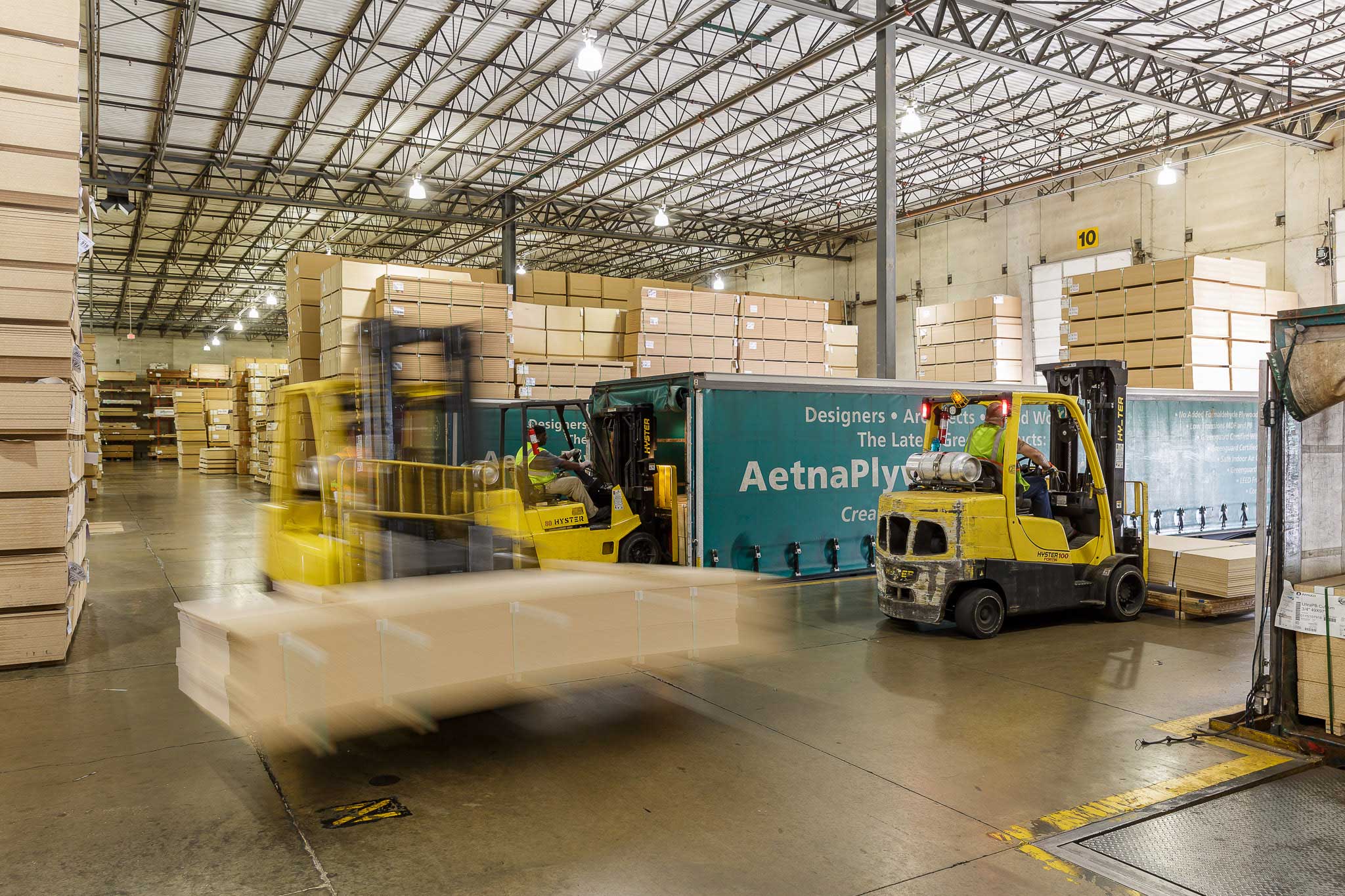 Aetna is…Agile
Time is money. Schedules are tight. Project costs are on the rise. And jobs are at stake when things don't go as planned at the job site or on the shop floor. That's why the number one concern for many of our customers is making sure they get the right product, at the right place – and by yesterday if possible.
Finding more ways to react faster to our customers' needs is what drives much of what we do at Aetna Building Solutions. We're working to be your most agile source, with:
A fast-expanding Midwest presence: With sales and support staff and inventories in Chicago, Rockford, IL, Indianapolis, IN and White Bear Lake, MN, our Midwest footprint helps put all of our resources in easy reach of most, if not all, of our customers.
500,000 sq. ft. of warehouse capacity: Carrying inventory is expensive, but it's the only way we know of to have enough high-quality product on hand to meet many of our customers' needs every day, all the time. Our breadth of product line is perhaps the widest in our industry, and you'll find many of our most common and popular items in stock and available today.
Material sourcing around the clock: With our own truck fleet and drivers.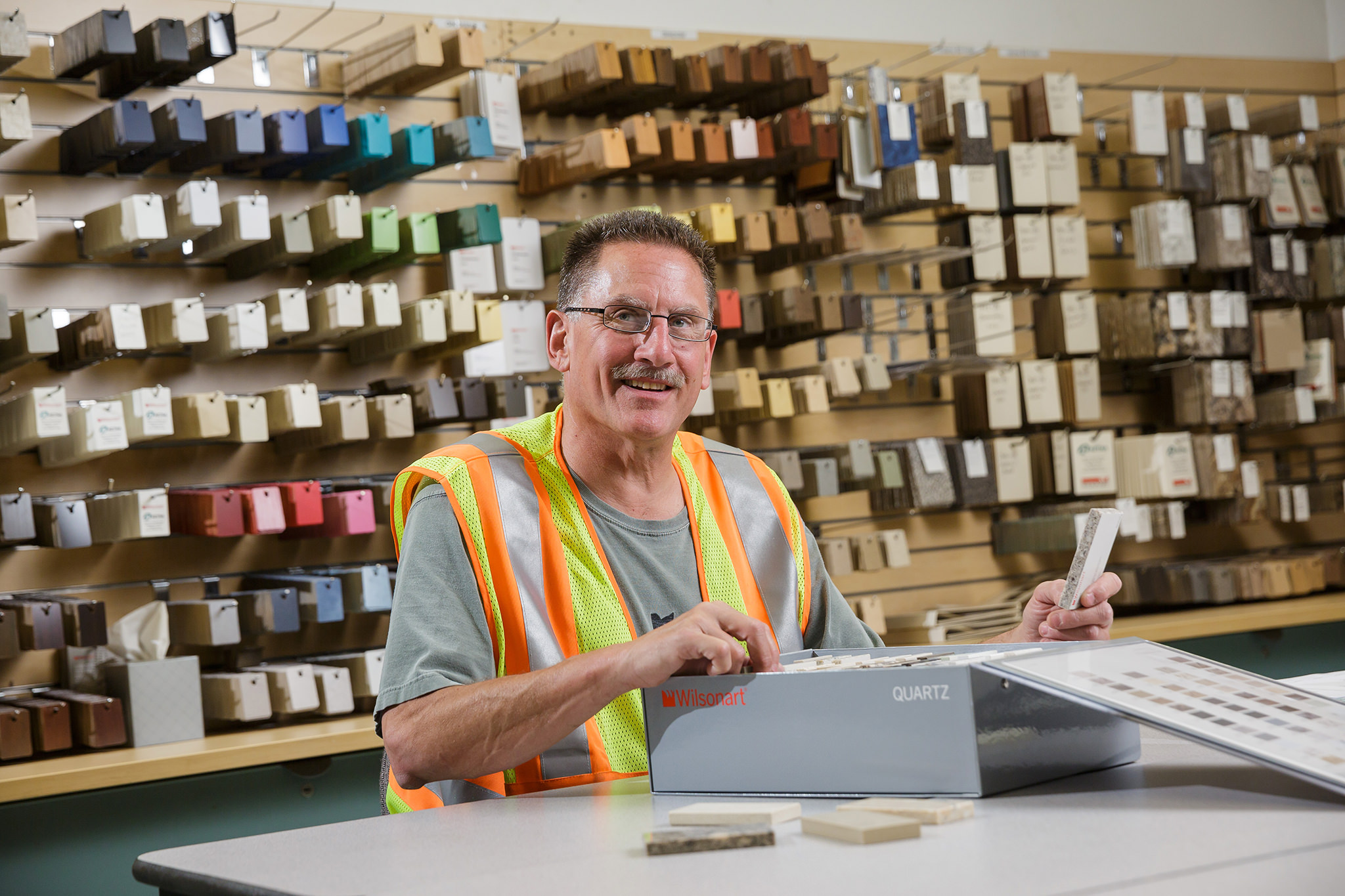 Aetna is…Committed
Most of our competition just wants to sell you product. We're in the business of selling solutions. It's our belief that if your project's a success, you'll be back next time. And if enough projects go well, we'll have a customer for life.
That's why we're committed to adding more value to every transaction with a wider array of high-quality products, more extensive resources, and people at every level willing to go the extra mile. We're committed to making your next project a success, through:
Marketplace Leadership: We're known by the companies we keep. We have long-term, mutually beneficial partnerships with the biggest, and the best, suppliers in all of the product categories we distribute. We rely on household names like Wilsonart, Arauco, Columbia, KV, Salice and others because they're the best at what they do. They rely on Aetna Building Solutions because we're the best at what we do.
Aetna is…Knowledgeable
If it were easy, everyone would be doing it. The fact is, sourcing the best-performing materials for an increasingly complex array of building projects has never been more challenging.
Fortunately, we have an 80-year track record in applying our wealth of experience to help guide our customers in the right direction. We're your most knowledgeable source, with:
80 Years' Experience.
Product specialists in every product category.
A highly trained sales staff.
Logistics experts.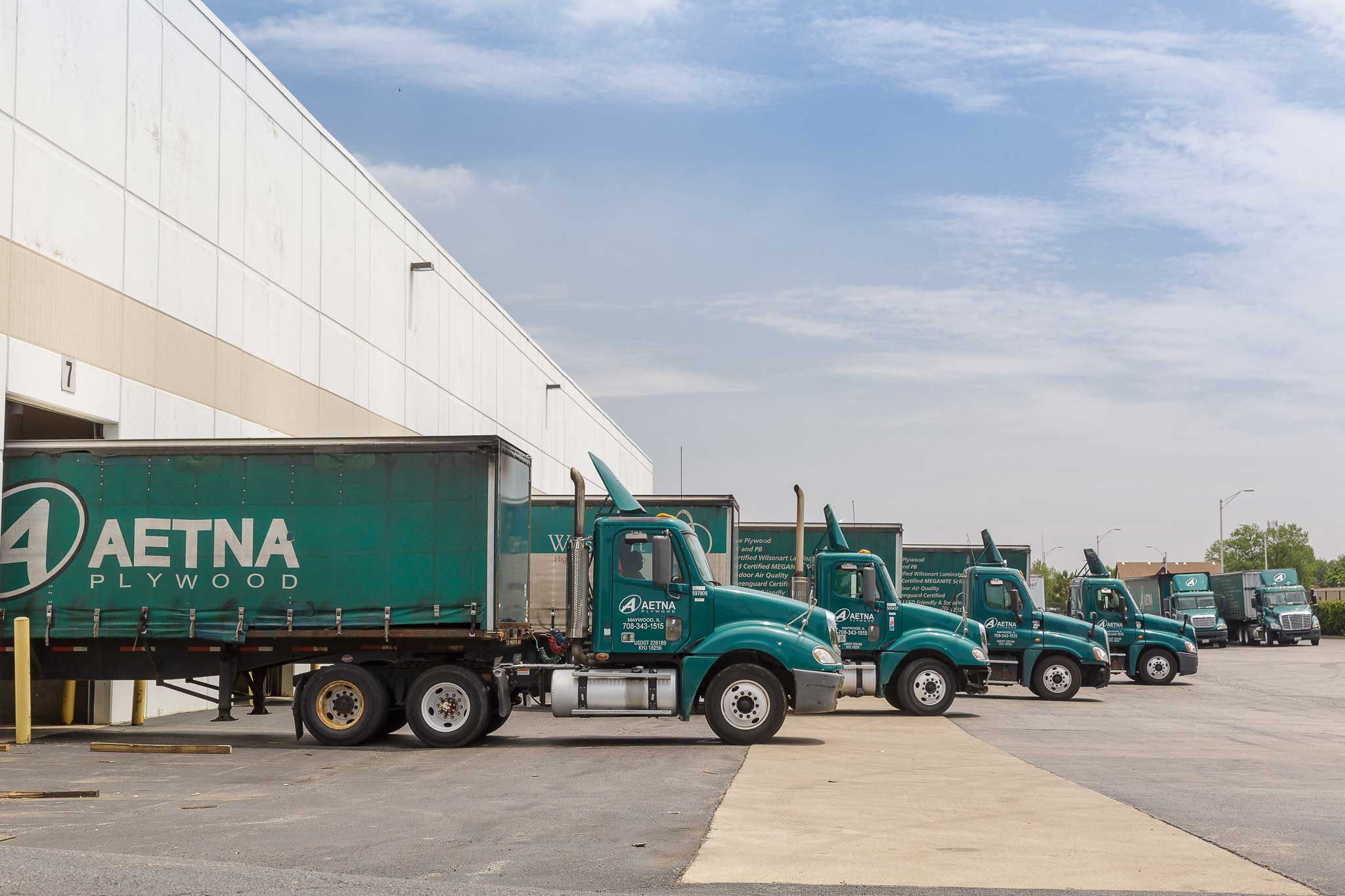 Aetna is…Reliable
There's no time for trial and error. With resources stretched thin, timelines short and more at stake than ever – who has time for mistakes? Sure, that distributor that dangles those tantalizingly low prices your way at every opportunity might seem tempting. But there's usually a high price to be paid for a missed delivery, poor communications, or product that isn't up to spec. At Aetna, we do what we say, and say what we do. It's the only way we know to ensure the results, and long relationships, we've enjoyed with many of our customers and suppliers. Rely on Aetna, for:
On-time, regularly scheduled delivery.
Sales service and support.
Technical expertise.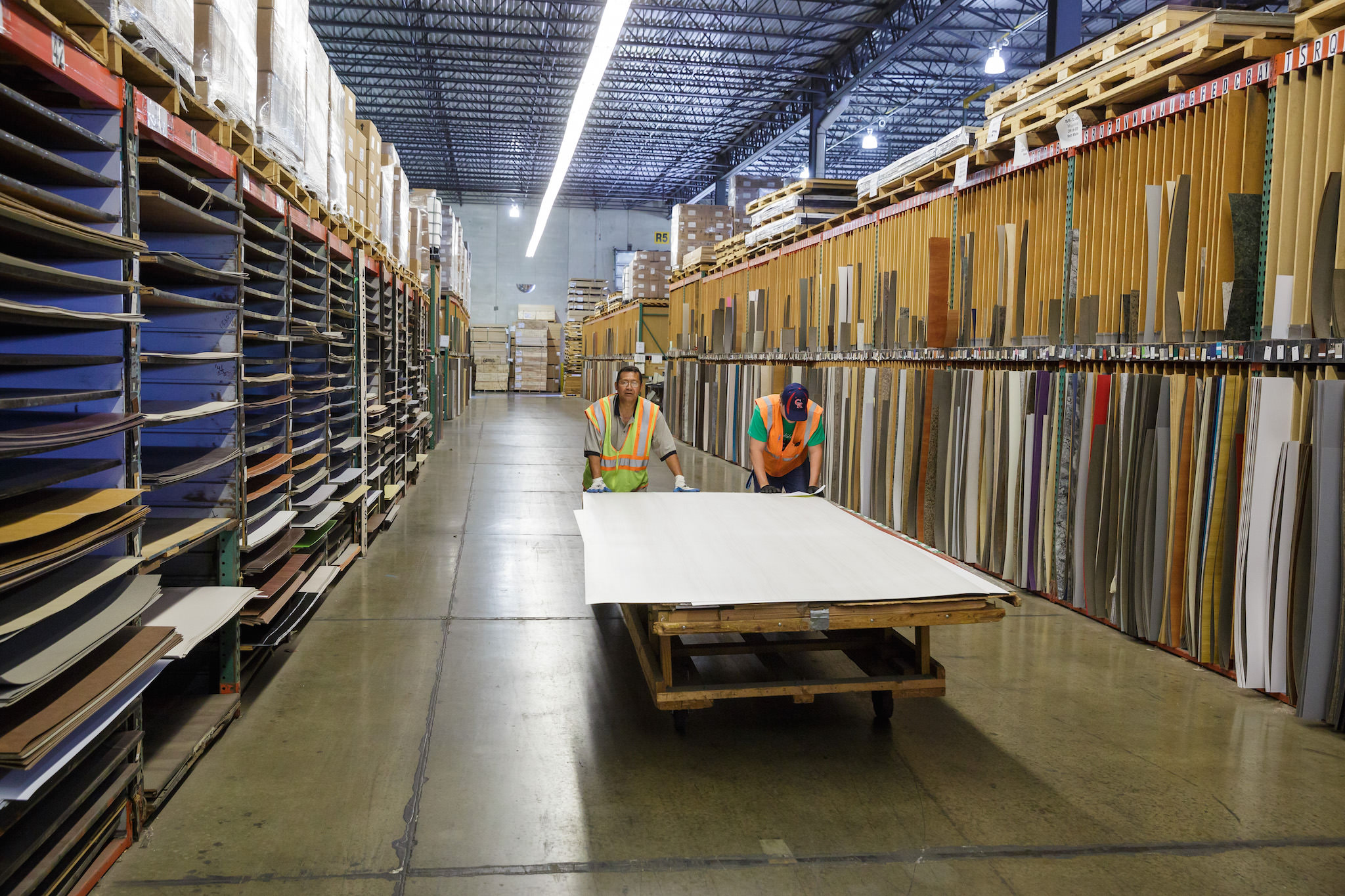 Aetna is…Responsive
One size doesn't fit all. In fact, what works for one customer might be exactly wrong for another. So we work with our customers to learn about their needs, and then design the programs that will fulfill their particular requirements.
This can be as simple as changing the way product is inventoried, packed and delivered, to installing a complete new laminated panels line to deliver product faster and more economically. We'll respond to your needs, with:
Vendor-managed inventory.
Custom packaging.
Custom sizing.
Logistical support.
Even our own laminate lines.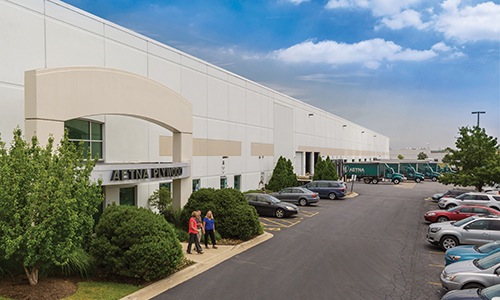 Aetna is…Quality
Without quality, nothing else much matters. At Aetna Building Solutions, the pursuit of high quality is company-wide and continuous. It comes in many forms: In the quality of the products we carry, so customers can be assured that they'll last longer, look better and perform the way they're supposed to…
It's apparent in the way we work with our customers too, so that every transaction, every project meets and exceeds the customer's expectations. When you work with Aetna, you'll find quality at every level, coupled with premium brands and exceptional products. So what are you waiting for?